Learn more about how you can get involved
The church is more than a Sunday gathering. We have many groups that you can be involved in to meet new people, grow with others, and build your faith.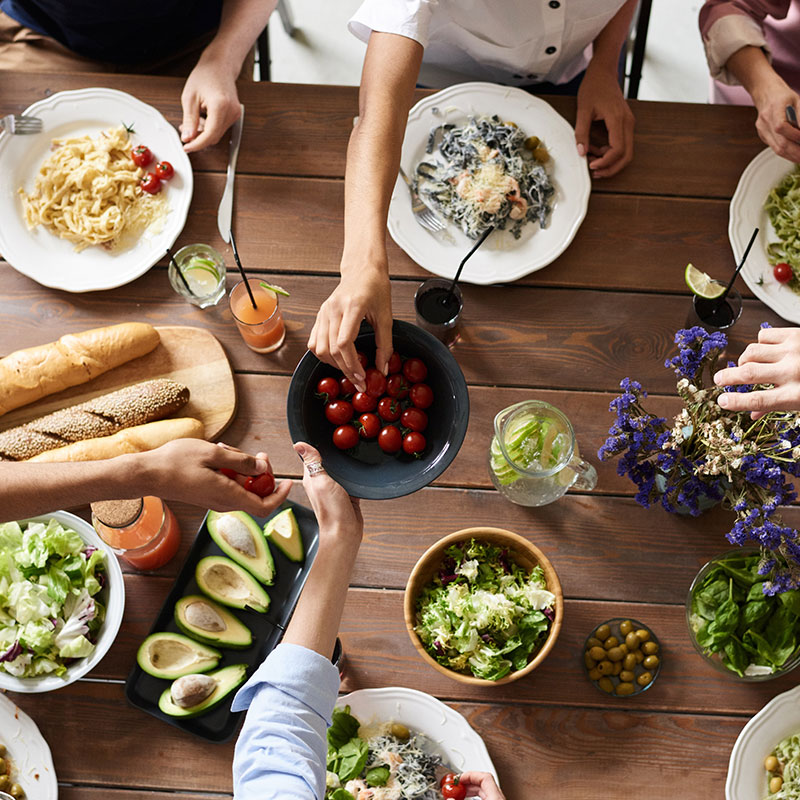 Get to know more about our church, leadership, and meet the pastors.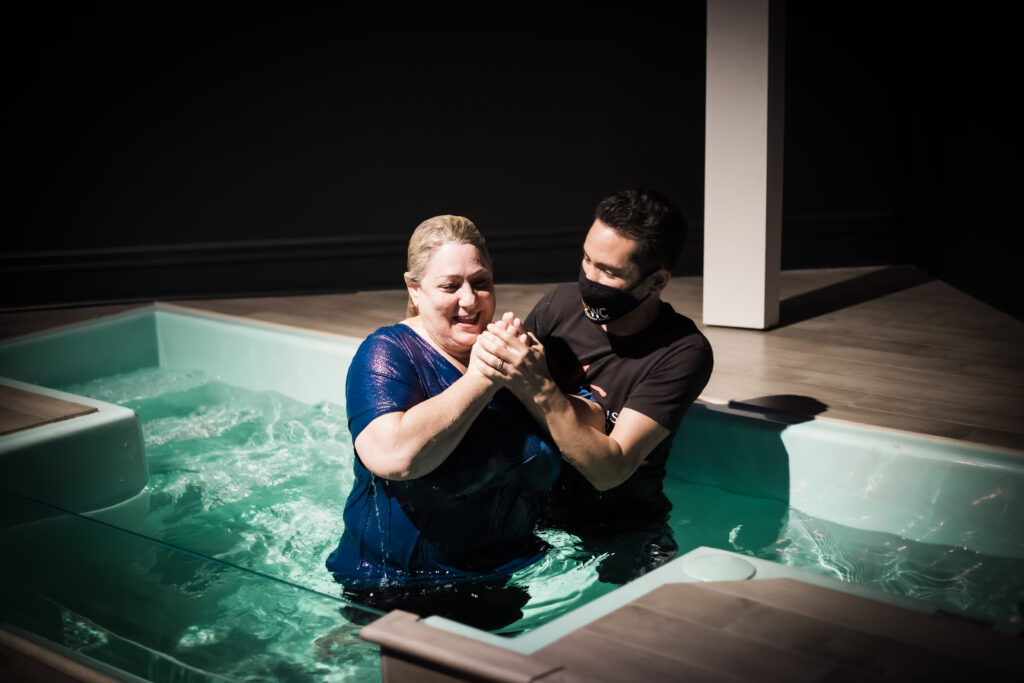 Want to publicly show your commitment to Jesus? Sign up to get baptized! 
Register for the next baptism service.
Church membership is a great next step as you grow closer to your local church fellowship. If you are ready to take that step, sign up for a membership class.
Application
If you are thinking of taking the next step into membership, we have an easy and quick online application that we ask you fill out. One of our pastors will reach out to you shortly after you submit your application. Apply now >